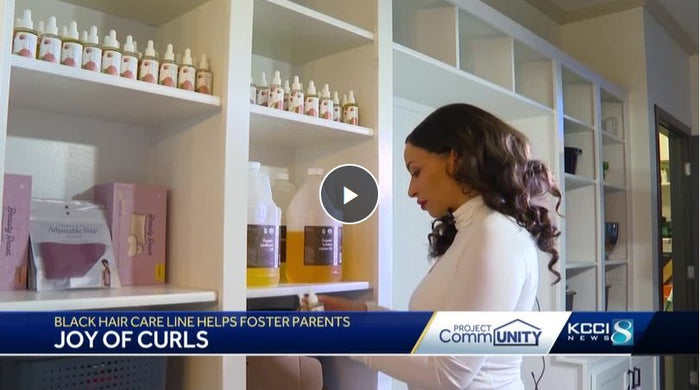 Things have come full circle for Joy Hankins. 
The schoolteacher turned business owner has been able to help Iowa kids outside of the classroom. 
Hankins started her hair care product line, The Joy of Curls, back in May 2020. 
She has adult products and some for kids called Pumpkin Baby, the money from those sales goes toward helping children in the foster system.